Lunch & Learn: Mastering V-Ray
In our last Lunch & Learn, Senior 3D artist Luis presenting techniques for Mastering V-Ray to our team of 3D artists, who use the software every day to produce architectural renderings, video animations and virtual reality experiences.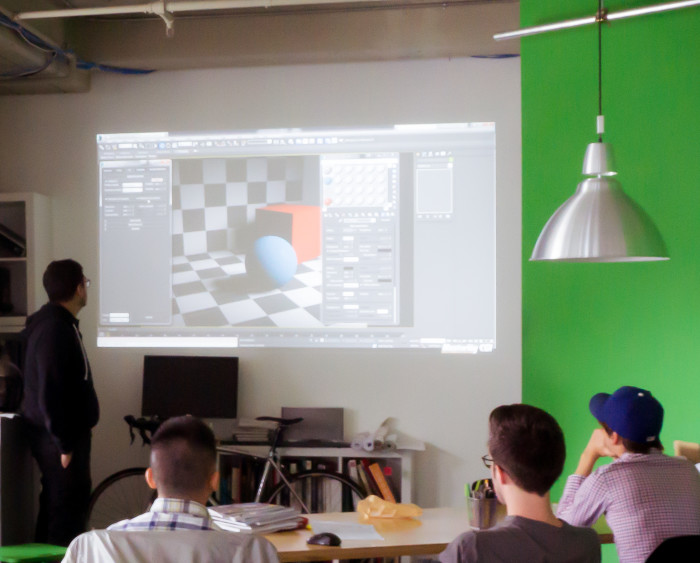 With Chaos Group offering several developments in V-Ray lately, it is important for us to keep up to date with the latest techniques. Our lunch & learn meetings, which we hold every Wednesday, are a great way for us to share tips and introduce new tools that can improve our workflow.
Luis decided to guide the team through a video tutorial by Grant Warwick, a CG master and one of the leaders in the industry. If you're interested in this training, you can watch the video that was presented, "Mastering V-Ray 3.3 Sampling Update", below.
"Mastering V-Ray 3.3 Sampling Update" by Grant Warwick