Office Expansion: Kilograph Studio gets an upgrade!
The Kilograph team is growing. We've been bringing on more 3D Artists and have a new team now wholly dedicated to the development of Virtual Reality content. It was only a matter of time before we needed a bigger space to be able to house our growing team, so we've started redesigning the studio and expanding into an additional 1500 SF of office space.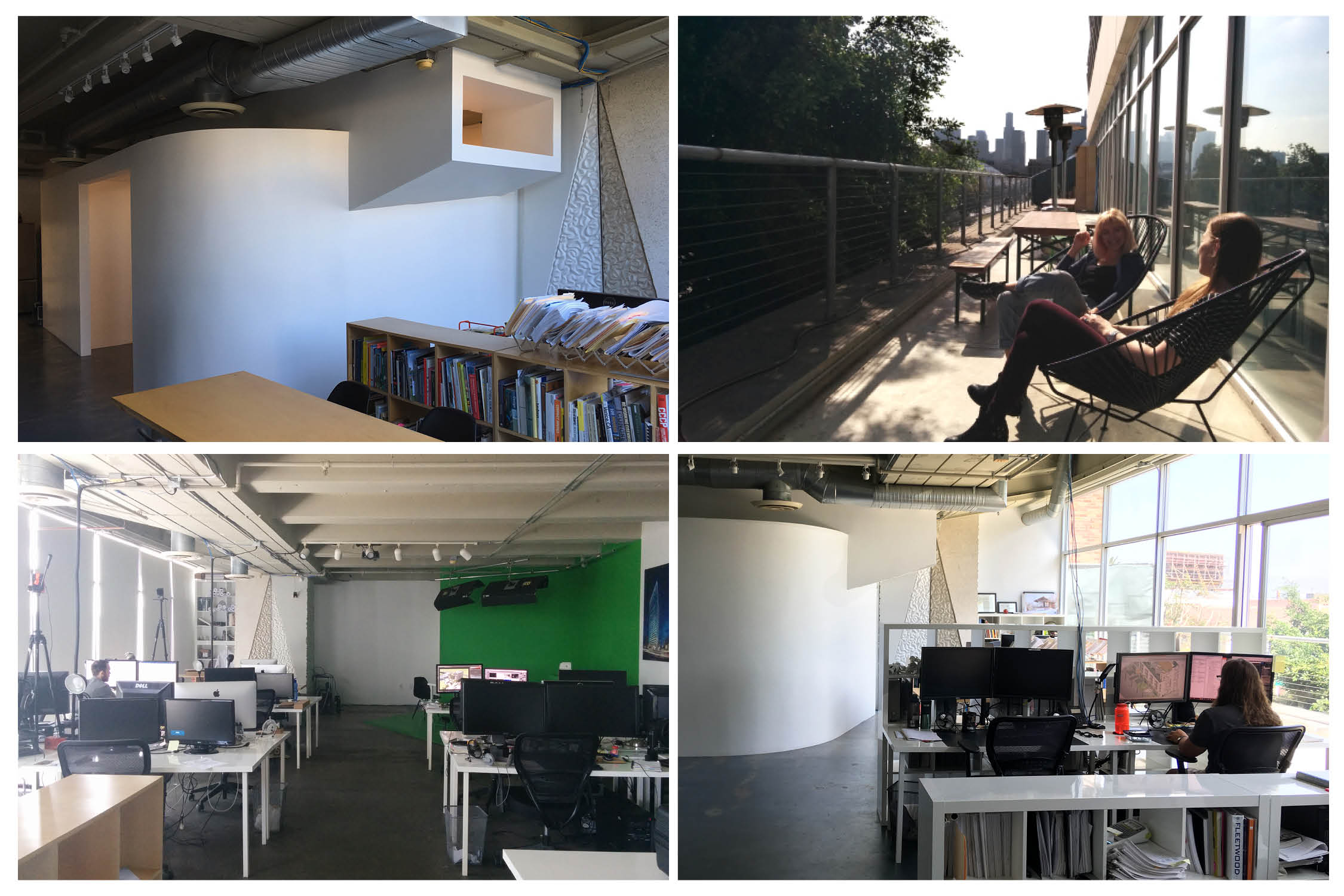 We've also built out a new conference area, now have a wonderfully spacious kitchen, an editing room, and a larger server room. All these new additions were built to be able to provide a comfortable environment for the team and clients alike.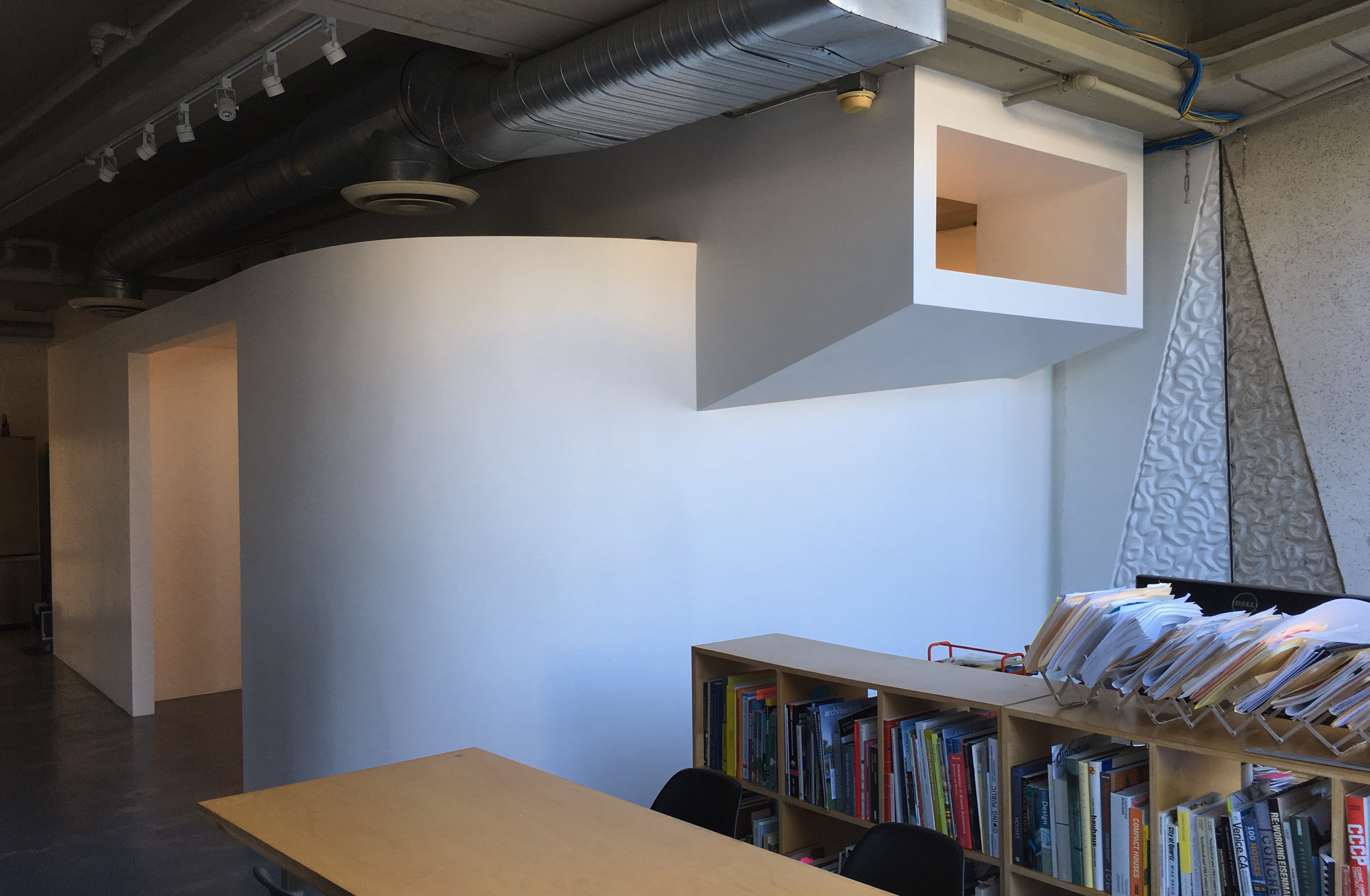 We tackled the office reorganization together, moving desks and furniture according to our interior design plans, and filled out the space.  The team successfully combined efforts to execute the new office layout.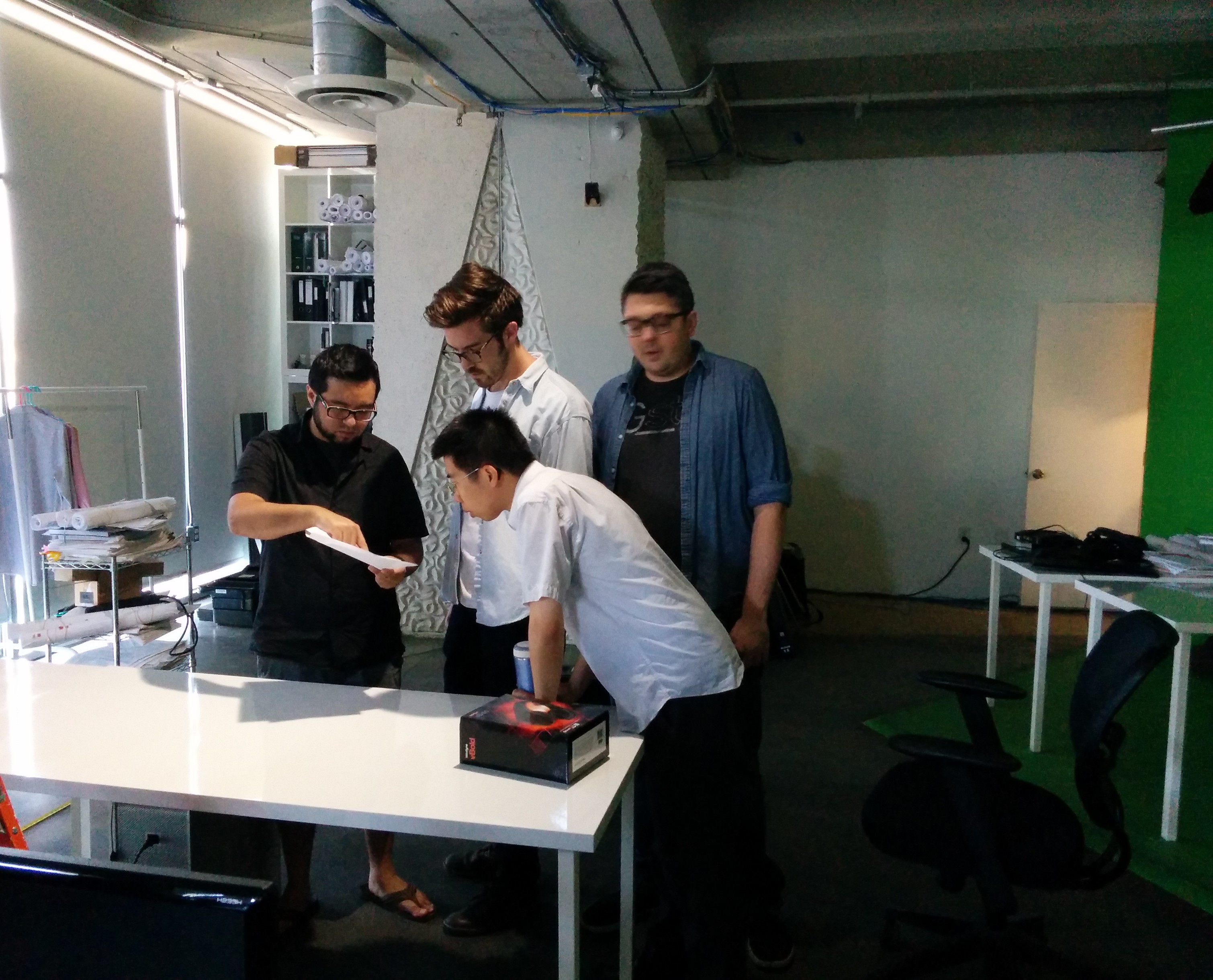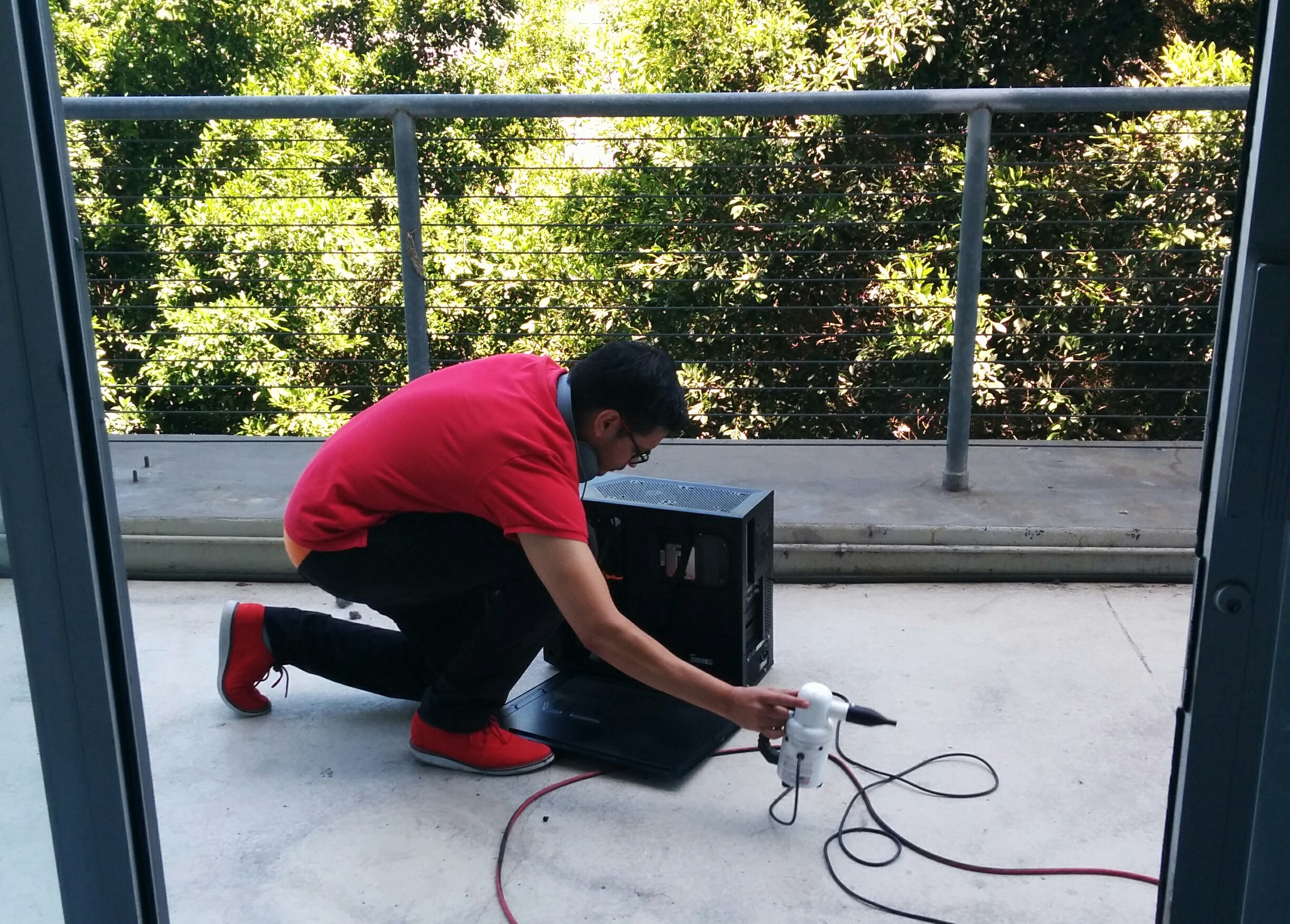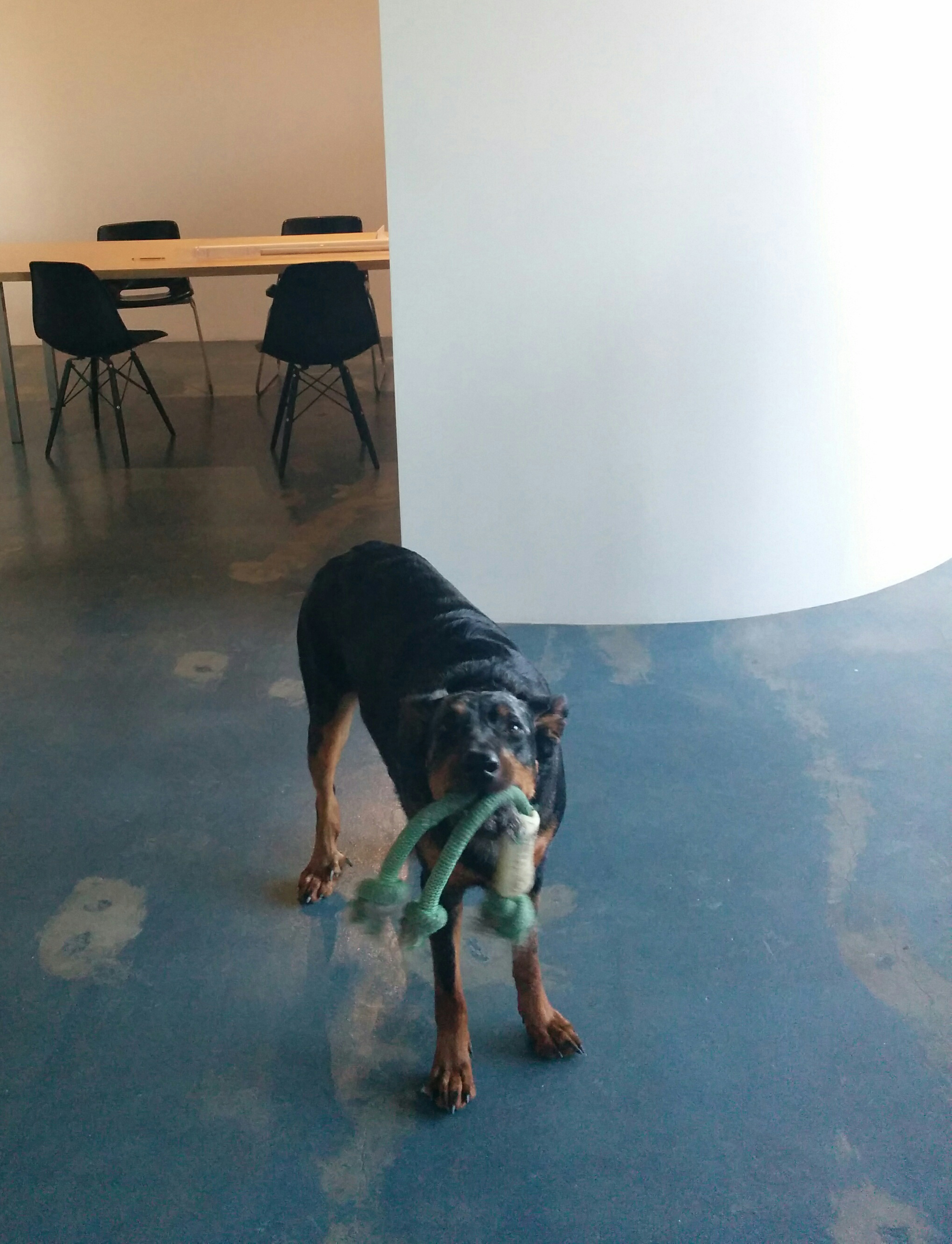 Our furry office mascot was very excited to play around a new and bigger office space.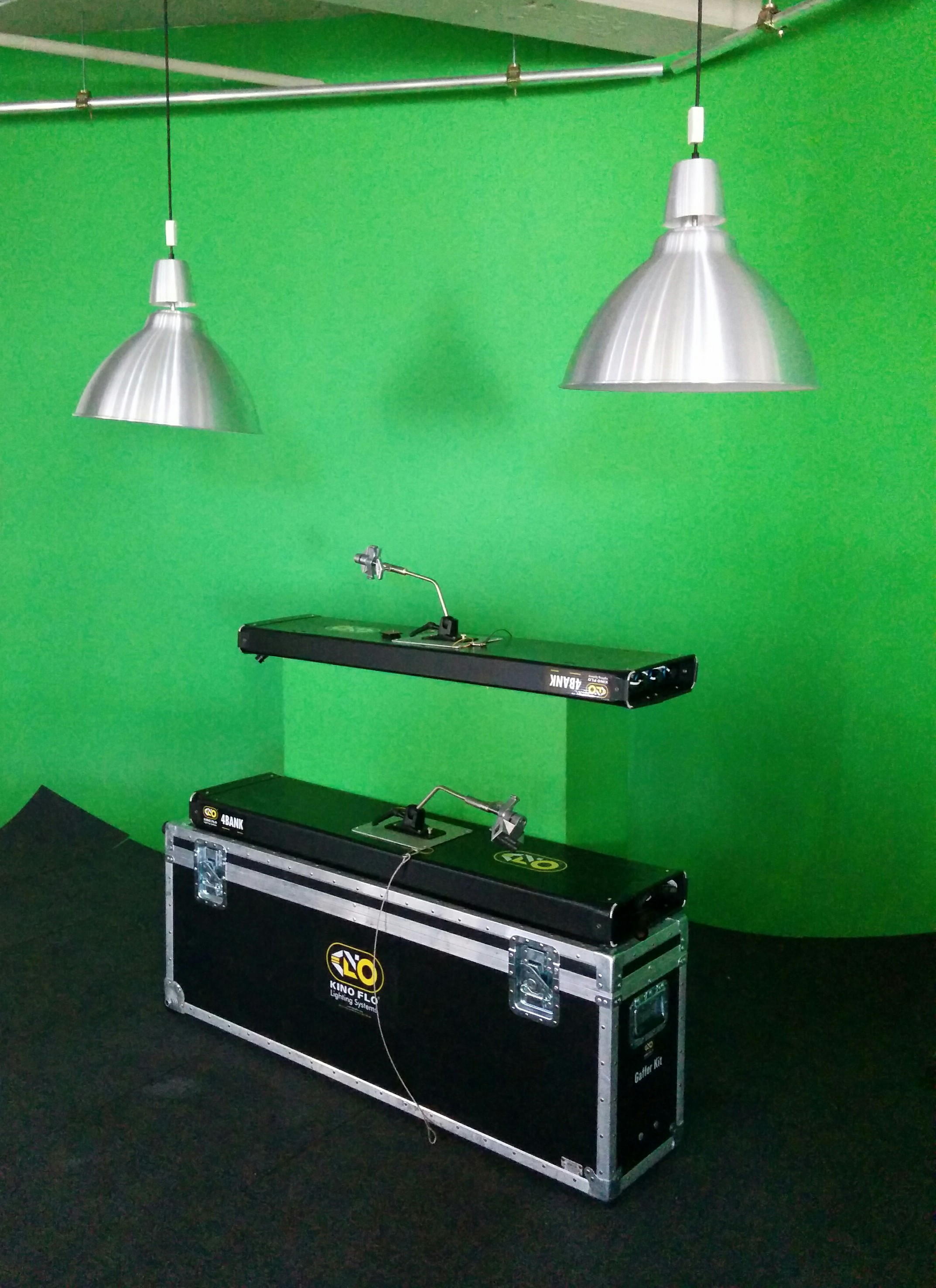 Our new green screen equipment, ready to be installed for ideal production lighting, which will allow us capturing great photography and footage for our still images and animations. Indeed, proper lighting is essential to capture footage that can then be used, through rotoscoping, to integrate into a video.
The office space is now ready and we look forward to welcoming clients to our new home!