Introducing Reid: Director of VR at Kilograph
Reid recently joined Kilograph to lead the Virtual Reality team. After almost ten years working on various interactive and VR projects across the world, Reid brings substantial knowledge and experience for the creation of solutions for visualizing environments with real-time technologies.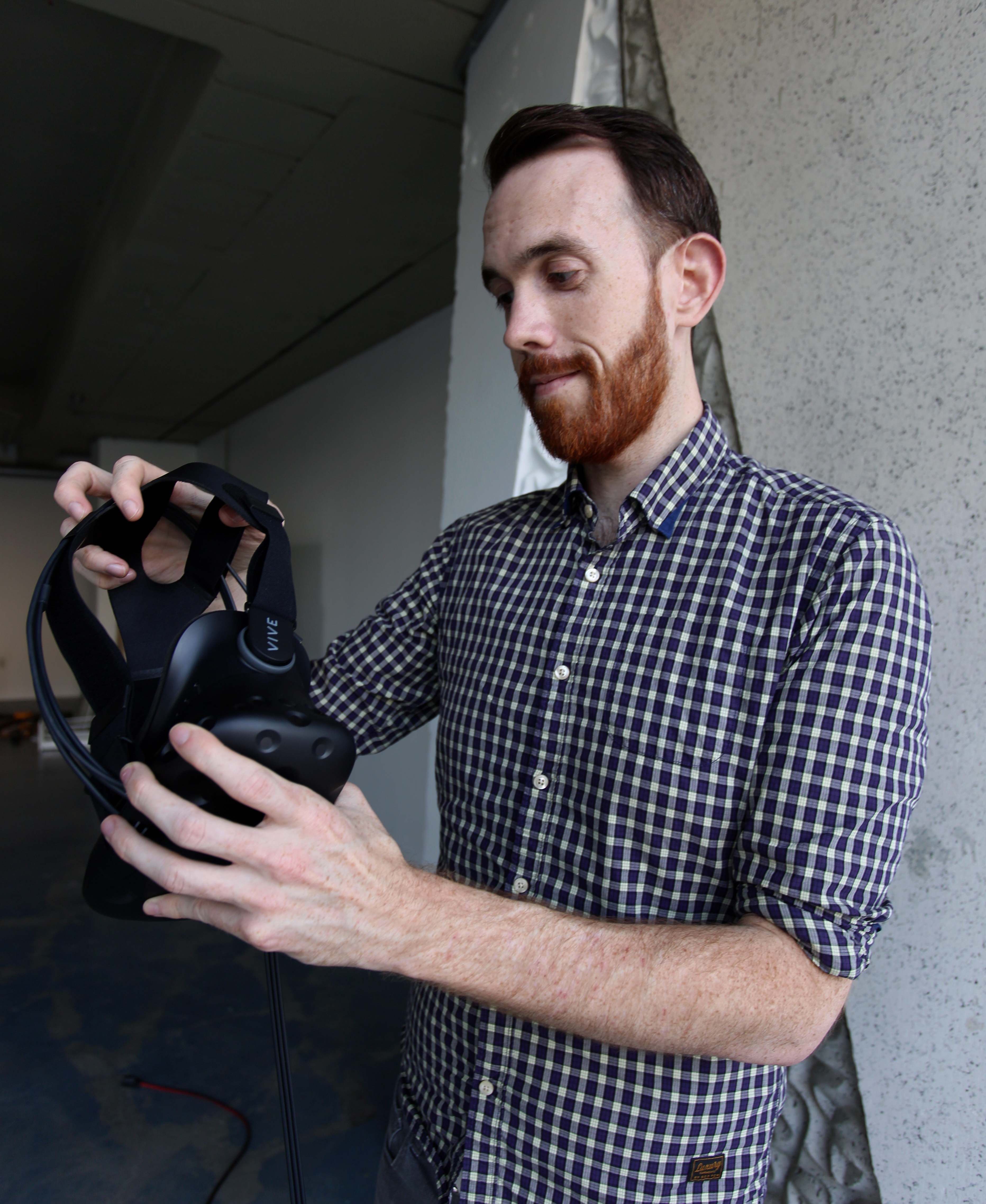 Reid started working in the VR field in 2006, as a Design Researcher at ASU, where he was finishing his studies in Architecture. After completing his degree, Reid moved to Tokyo to work for FORUM 8 as Deputy Manager for their VR Group. FORUM8 creates specialty software for creating accurate, real-time visualizations of roadway systems and complex urban infrastructure, which can be directly integrated with hardware simulators.
Later on, Reid moved back to the US to go to Carnegie Mellon University and pursue a Master of Entertainment Technology Program. There, he found opportunities to work more with entertainment, weaving in his background in VR with testing and prototyping interaction design across digital and physical experiences.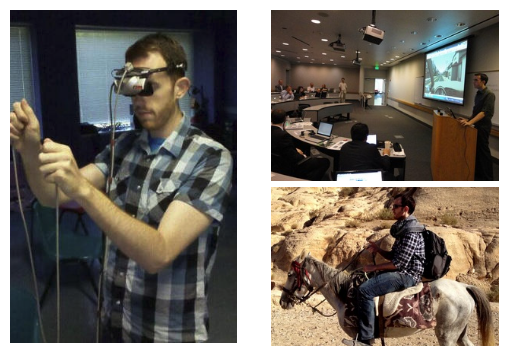 In 2011, Reid started working in Themed Entertainment in Los Angeles, specializing in interactive attractions design. He later became the Art Director for the Motiongate Dubai theme park, which drew  from his architecture background while also providing opportunities to test new VR applications, including visualizing lands and attractions for new HMD technologies.
On top of this, Reid has been a part of the SIGGRAPH community for a number of years, including recently serving as a committee chair at the 2015 Conference.
When he's not immersed in a virtual world, experimenting with VR or playing videogames, Reid likes to read about technology and futurism and also enjoys baking, "a science that's shareable and enjoyed by others."
Reid's website: www.reidbaker.com
Learn more about Kilograph VR