Halloween is a very important celebration at Kilograph and one of the highlights of the many things we do as a studio . With the team expanding rapidly, this year promised to be an even bigger event with more costumes and competition. And we were not disappointed! Everyone came in the office with amazing costumes and pre-selected background images for the green screen composition.

This year's competition was of particularly high quality. The team voted for two winners and runner-ups, one for best costume and one for best composition.
The winner for best costume this year was… Shannon!
Shannon – Star Wars: The Force Awakens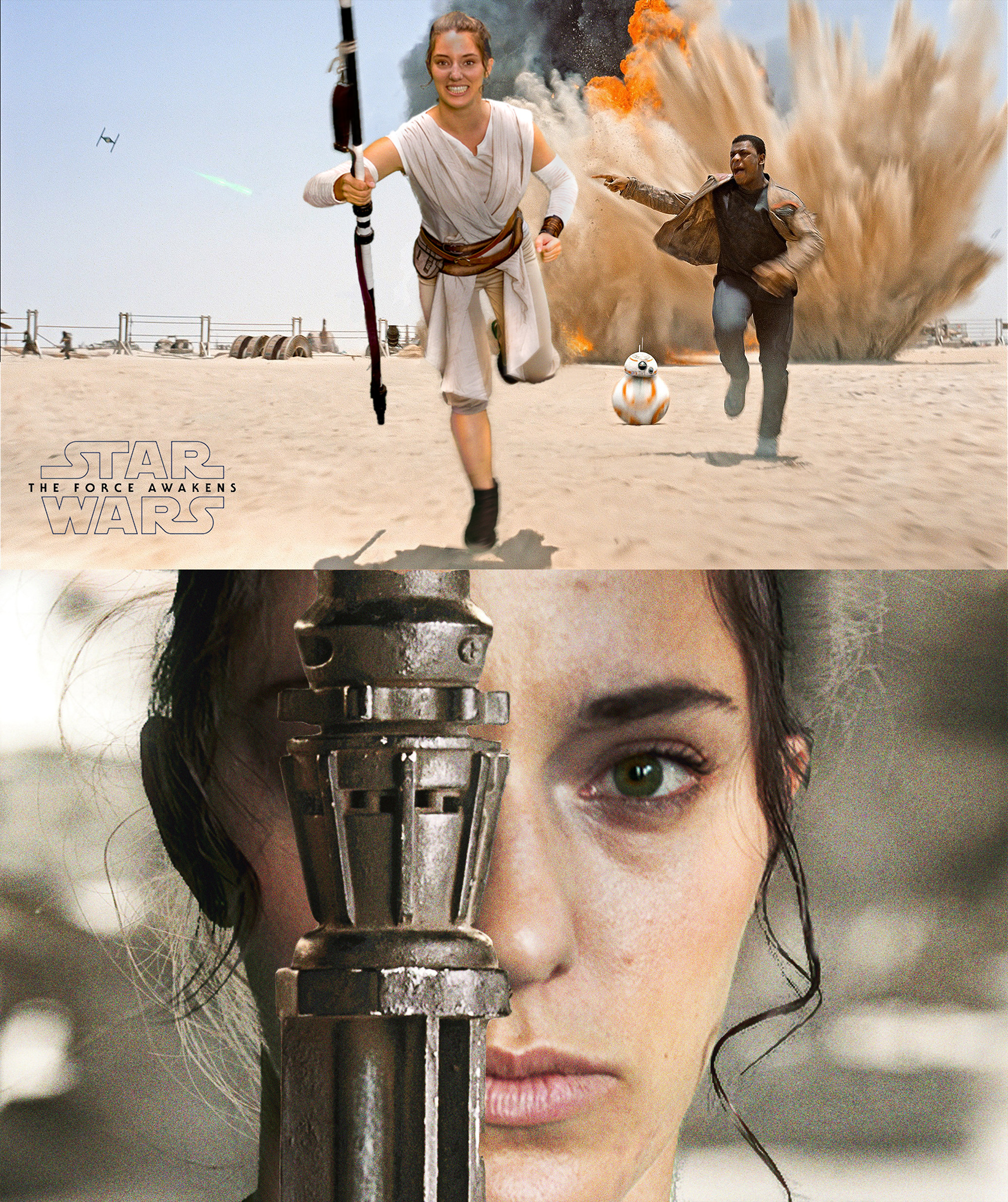 And the runner-up was Jared who did an incredible imitation of the Dude!
Jared – The Big Lebowsi

The best composition prize went to… Fredy!
Fredy – Narcos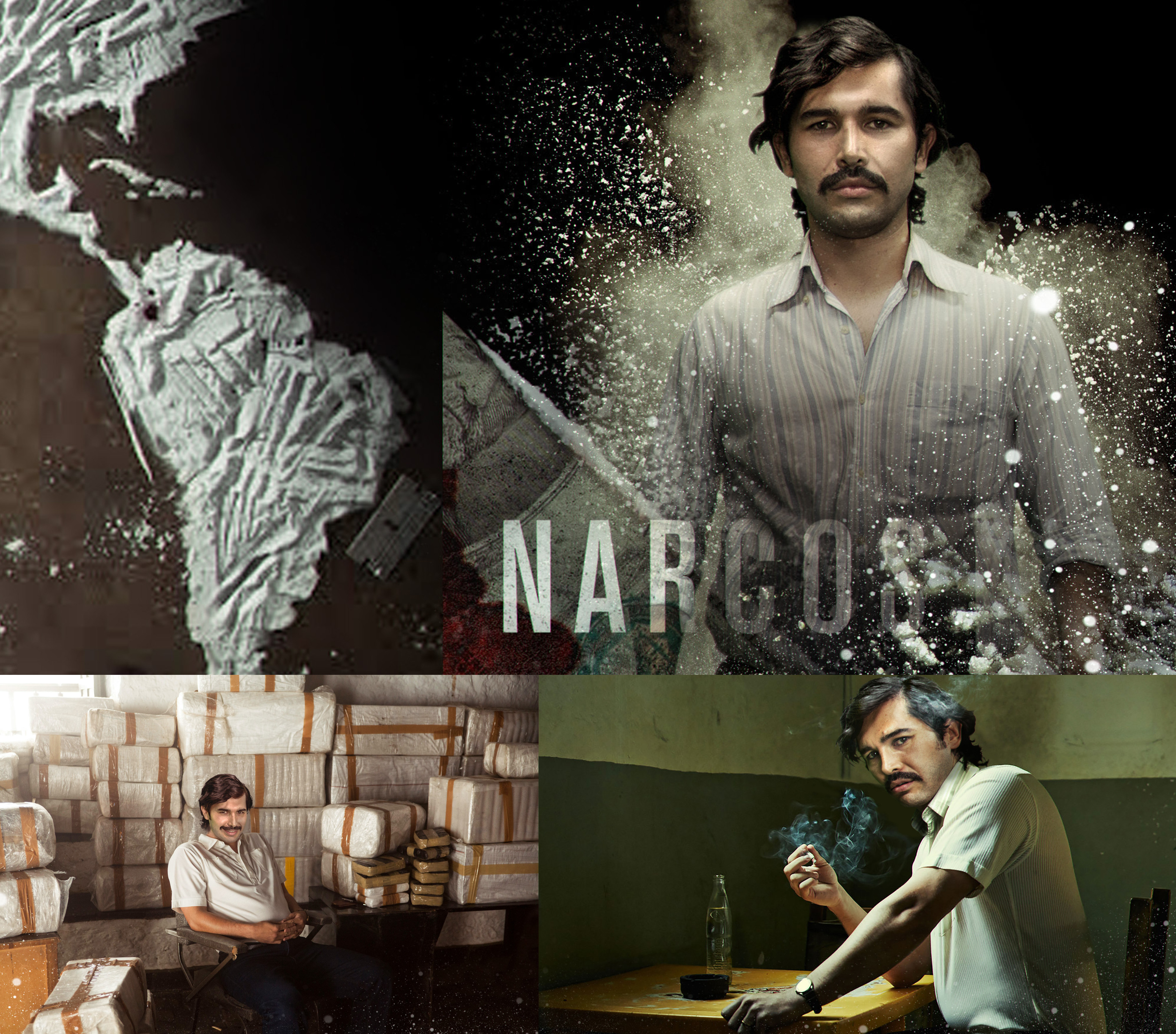 The runner-up for best composition: Jeff as Popeye!
Jeff – Popeye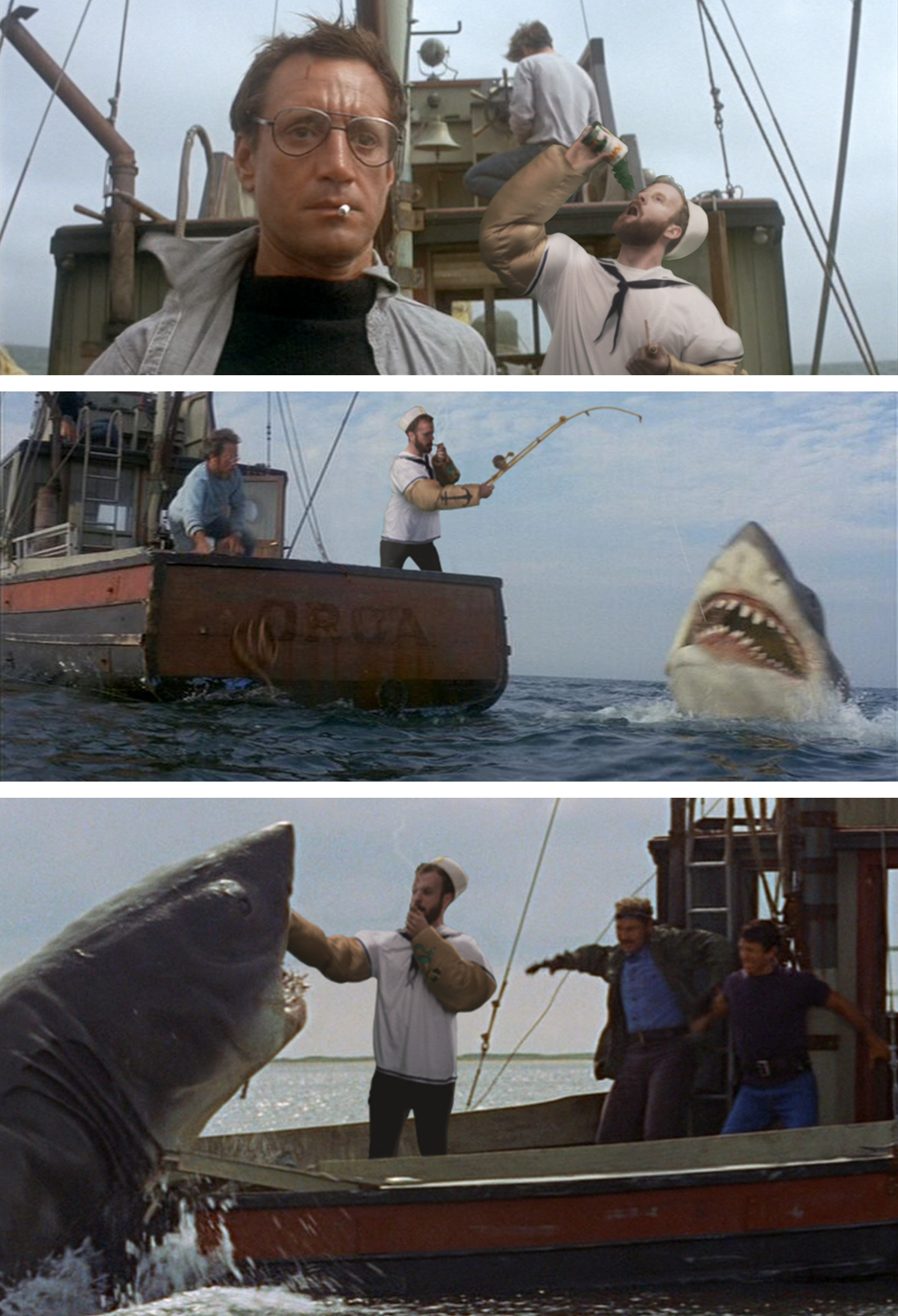 Our first Halloween 360 pano composition:
Nathaniel – Space Oddity
Other participants, who all did a great job!:
Alden – The Witcher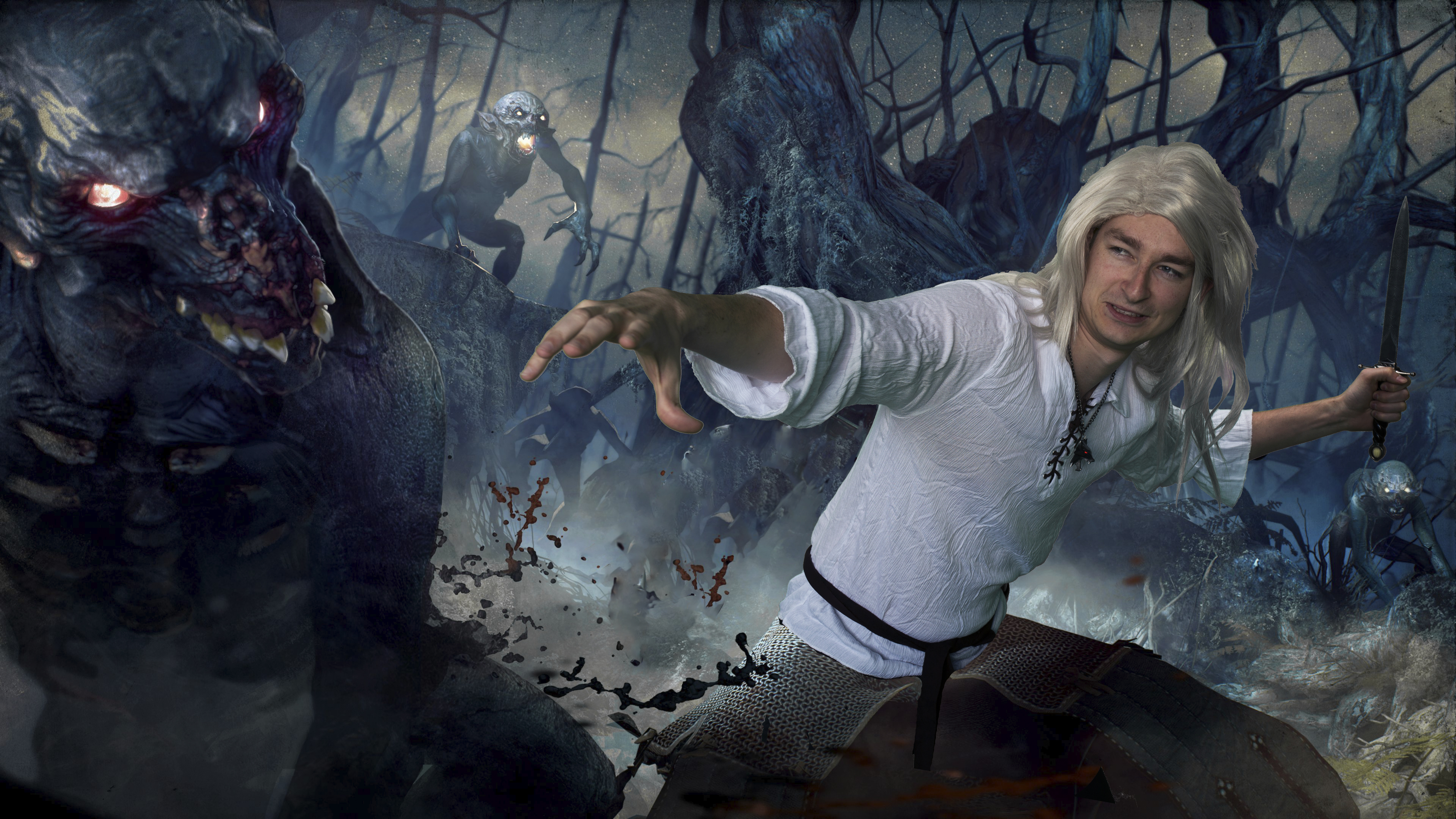 Coralie – The Hunger Games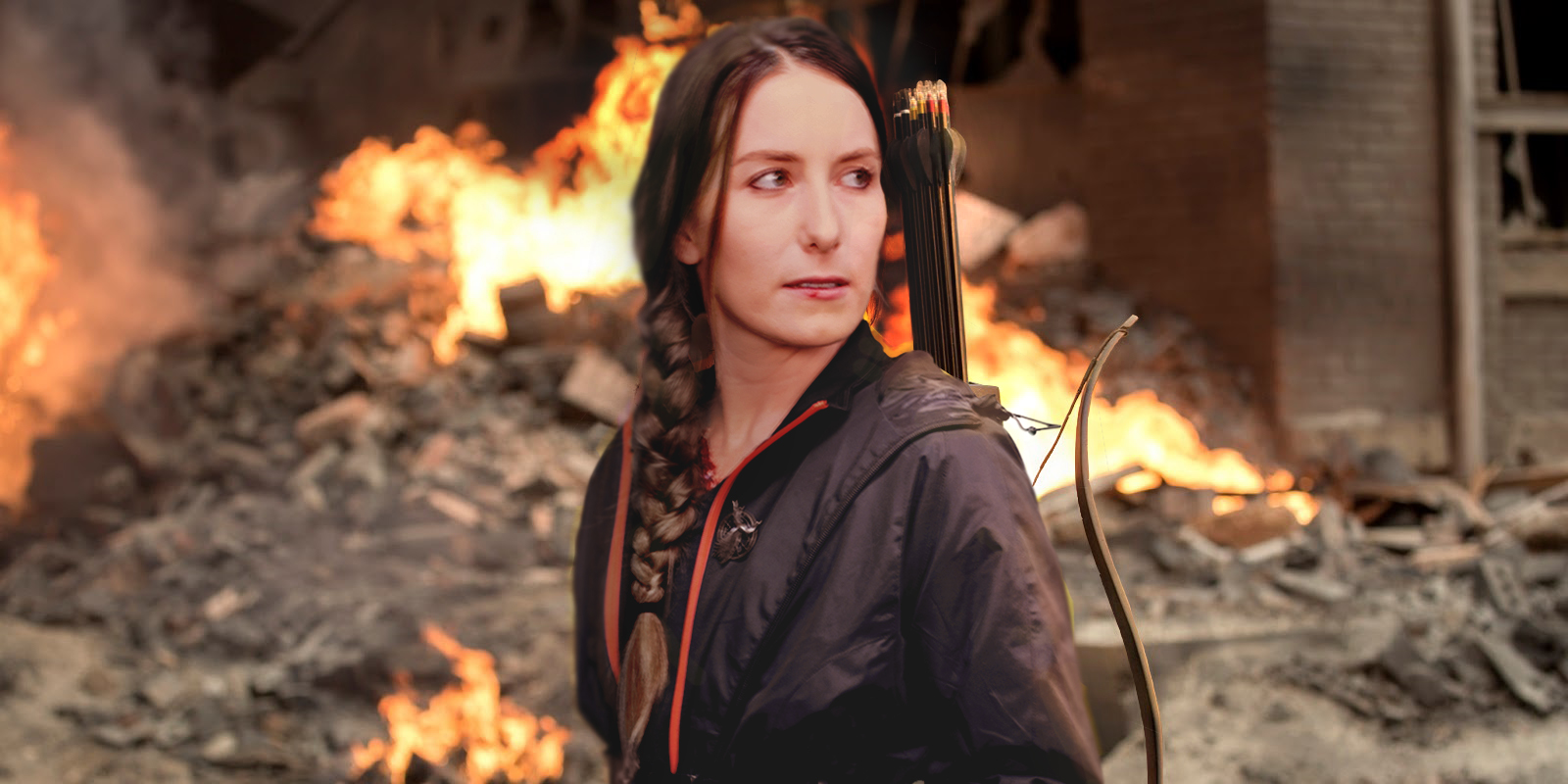 David – Priest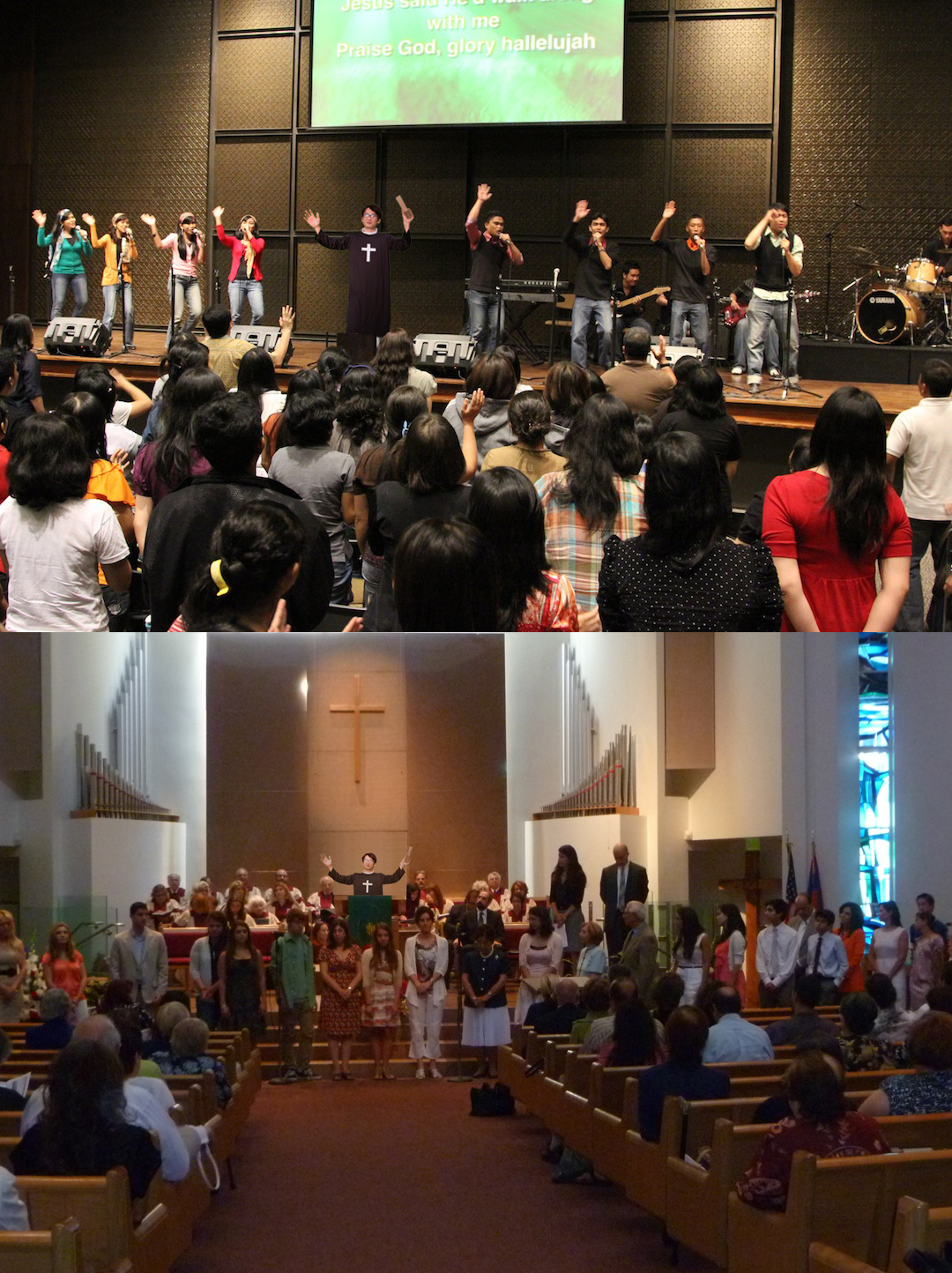 Enrica – The Addams Family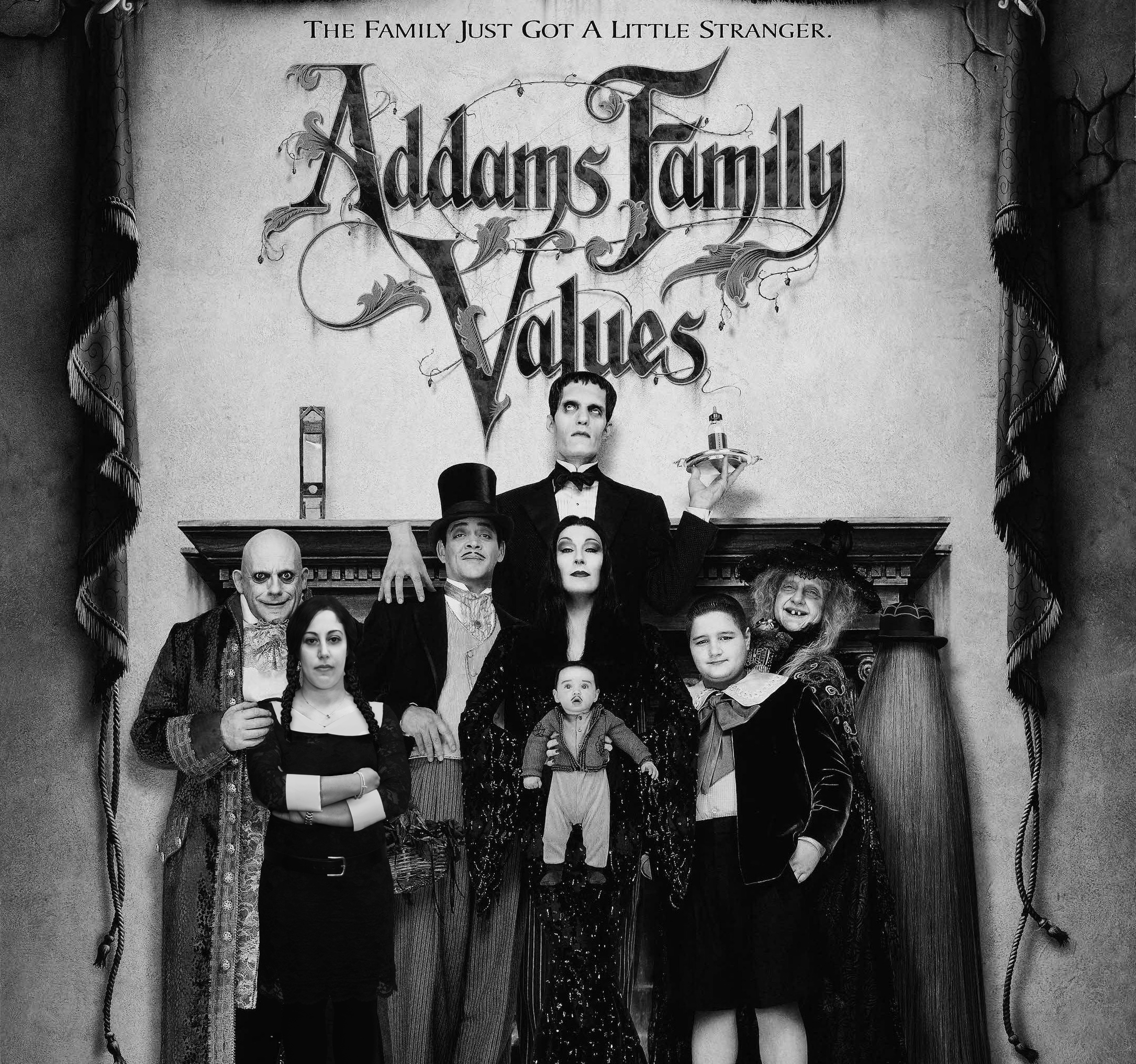 Jerry – Diablo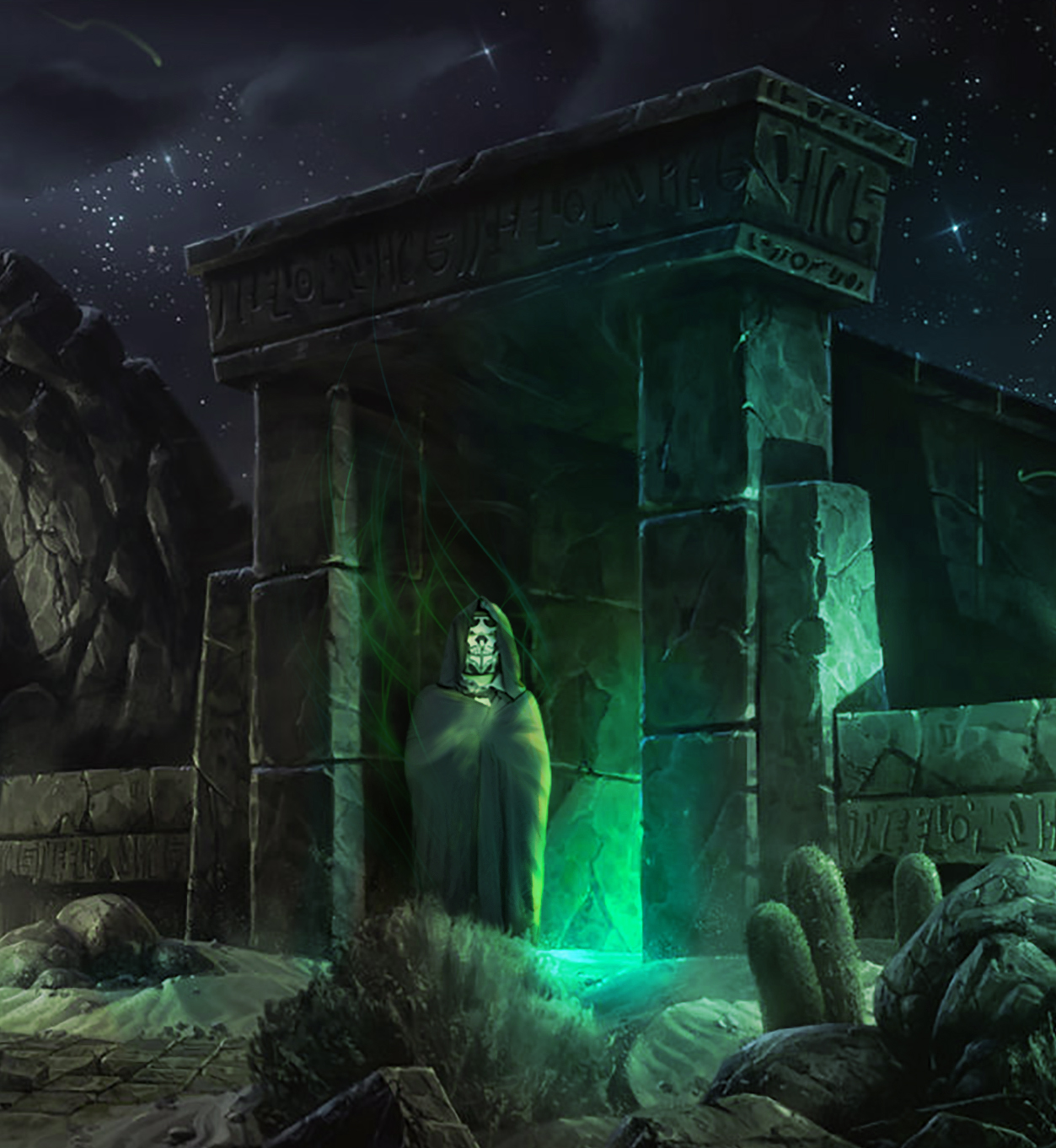 Juan Carlos (and daughter) – Wolf & Lamb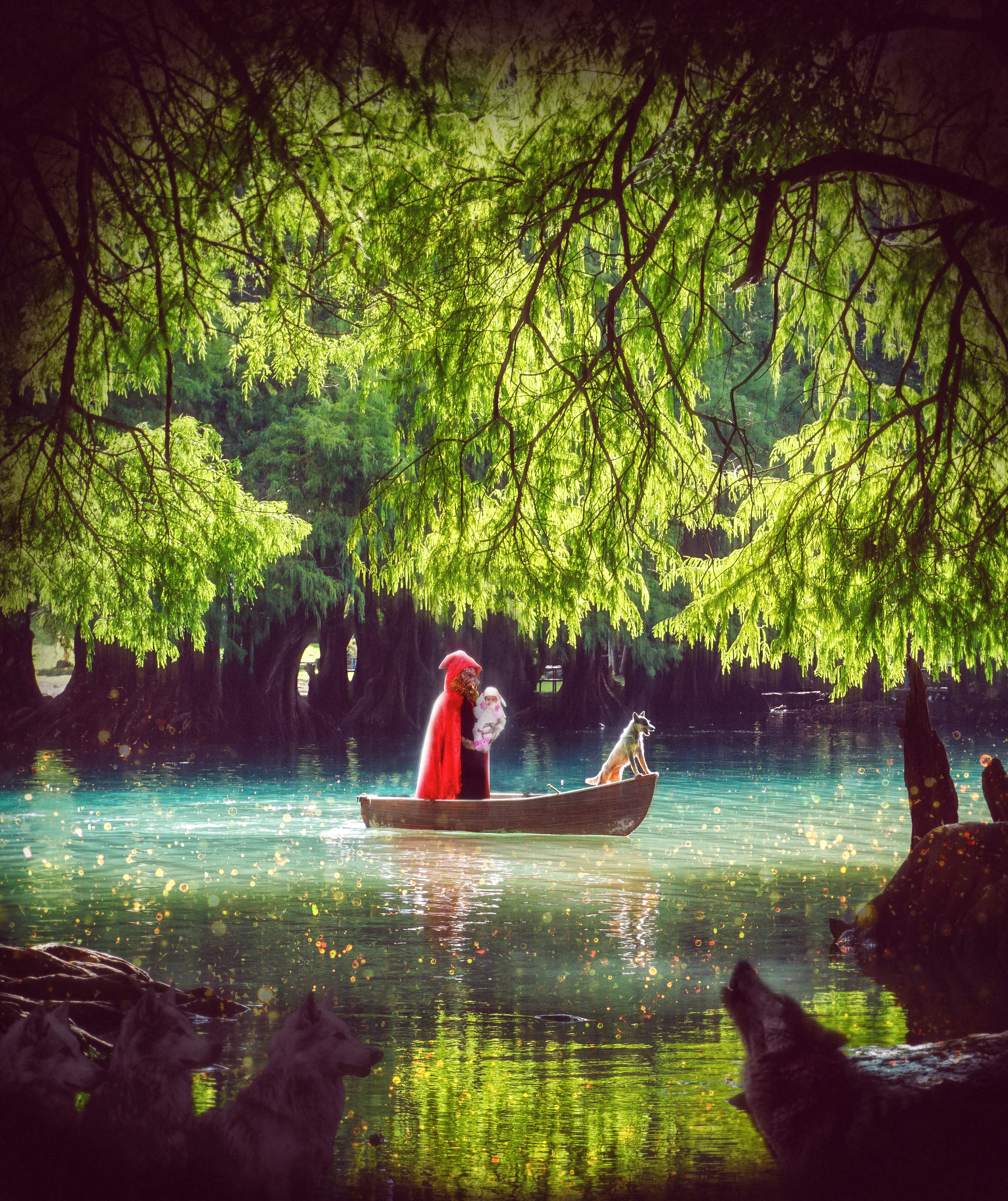 Graham & Keely – Dali & The Lobster Phone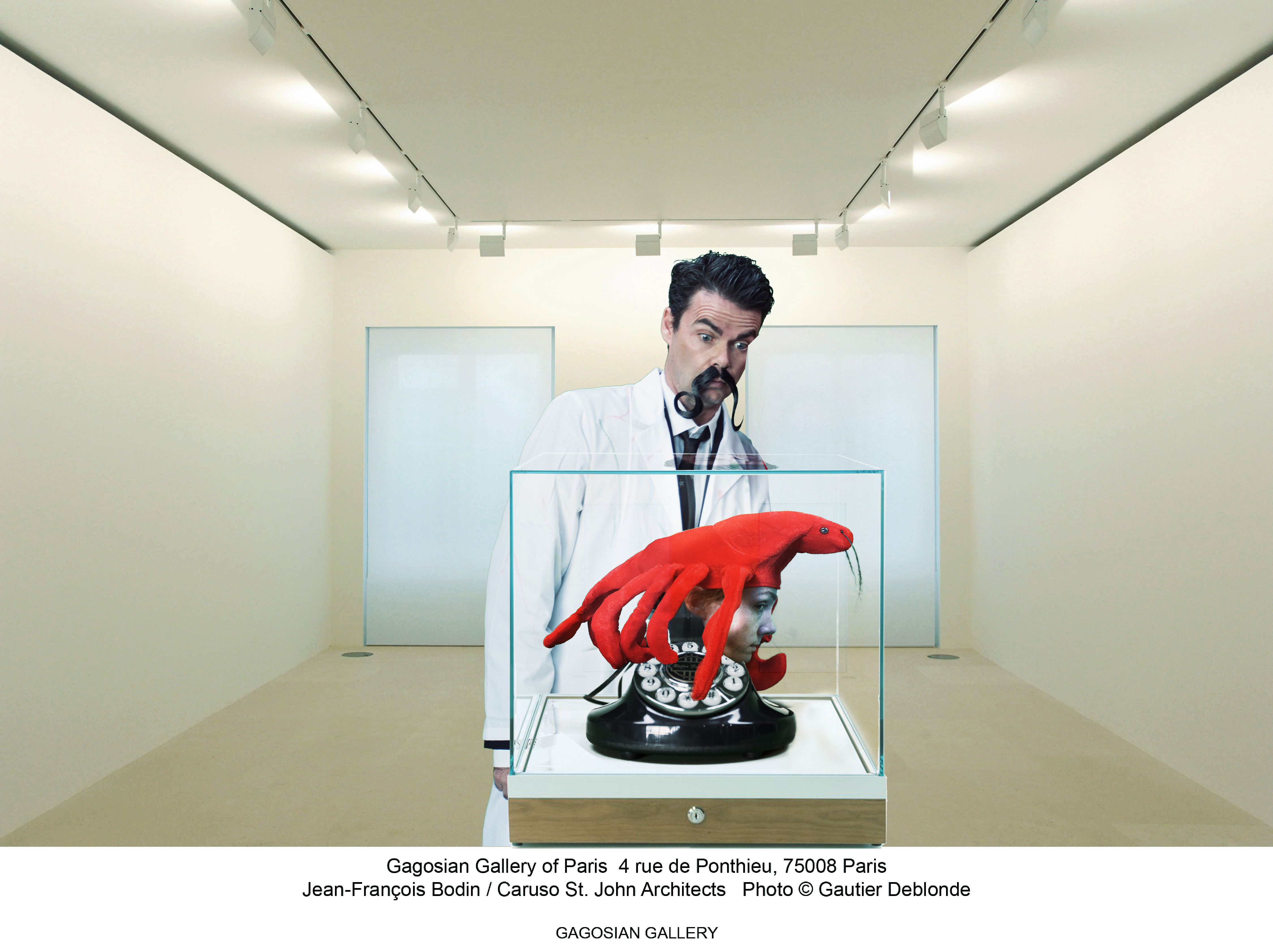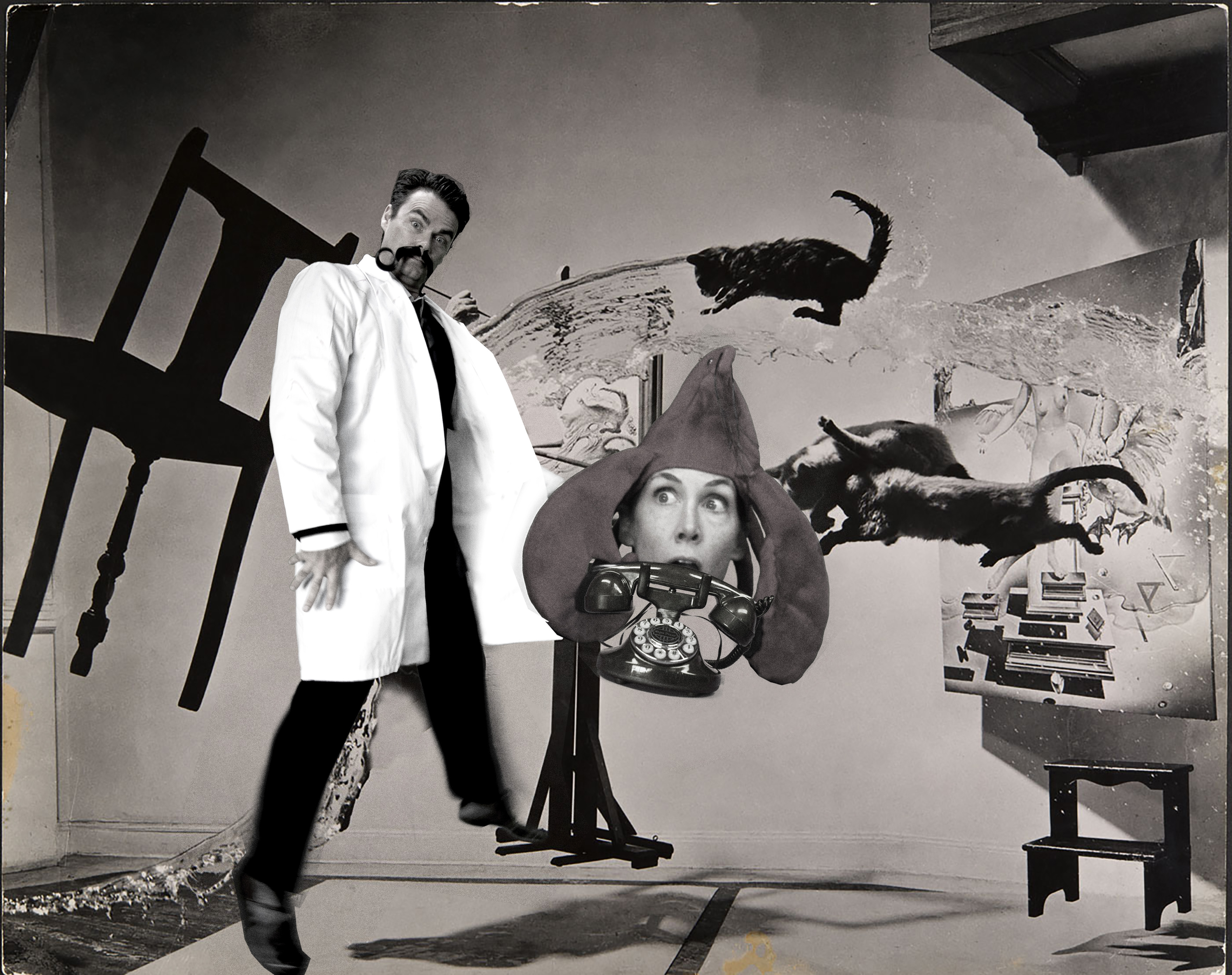 Chris K. – Scary Clown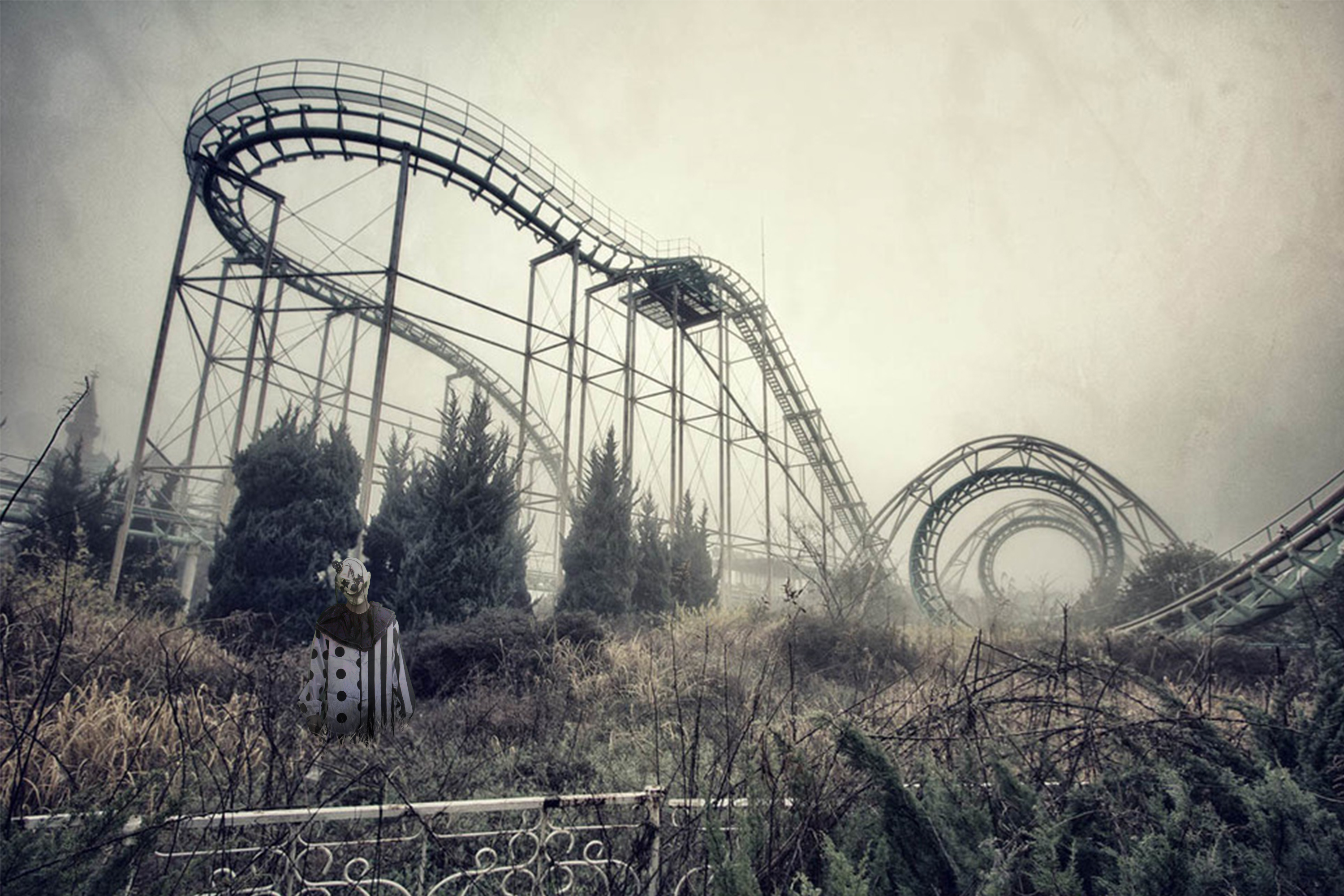 Mark – The Matrix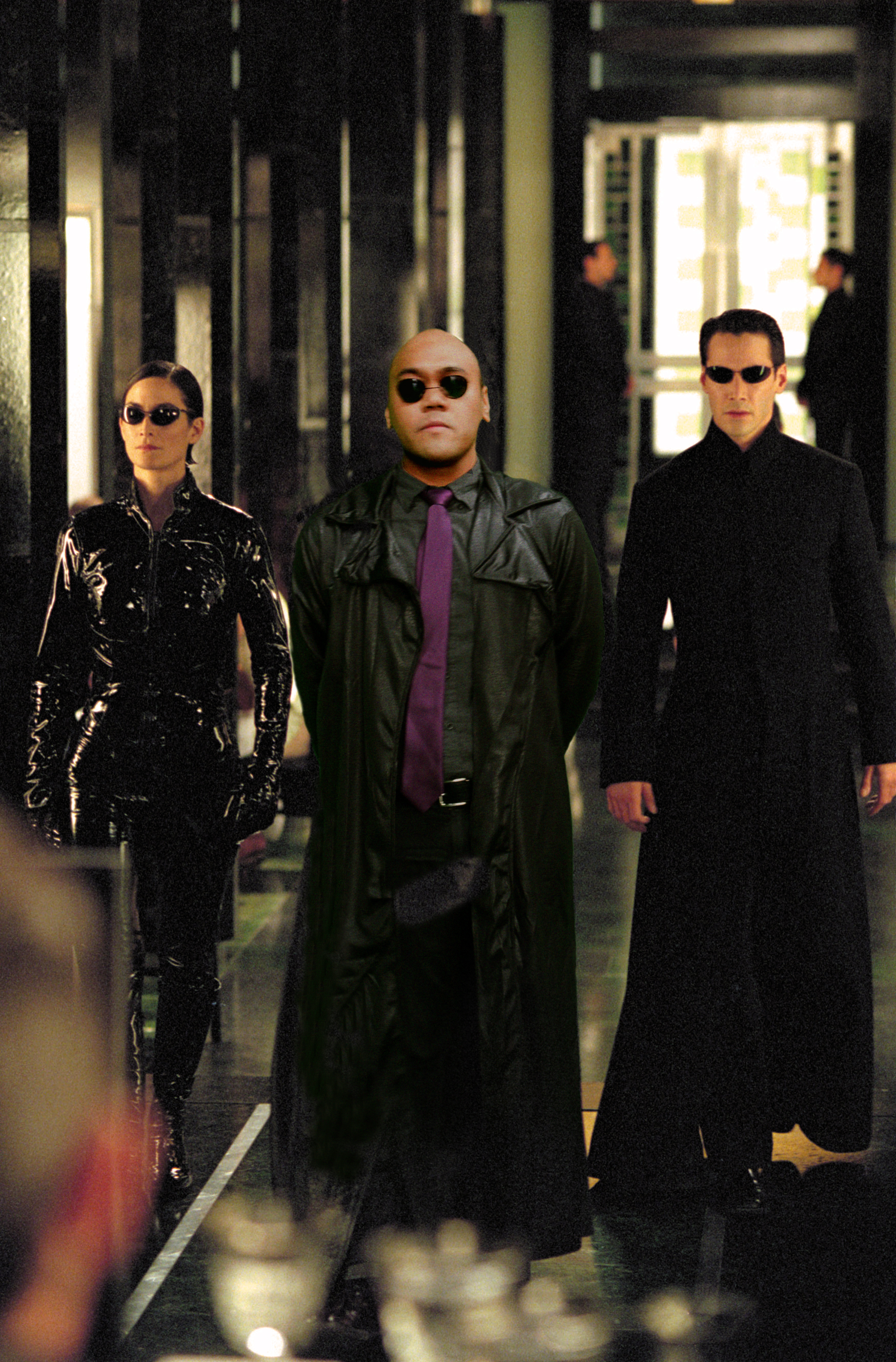 Riccardo – Frank Gehry concept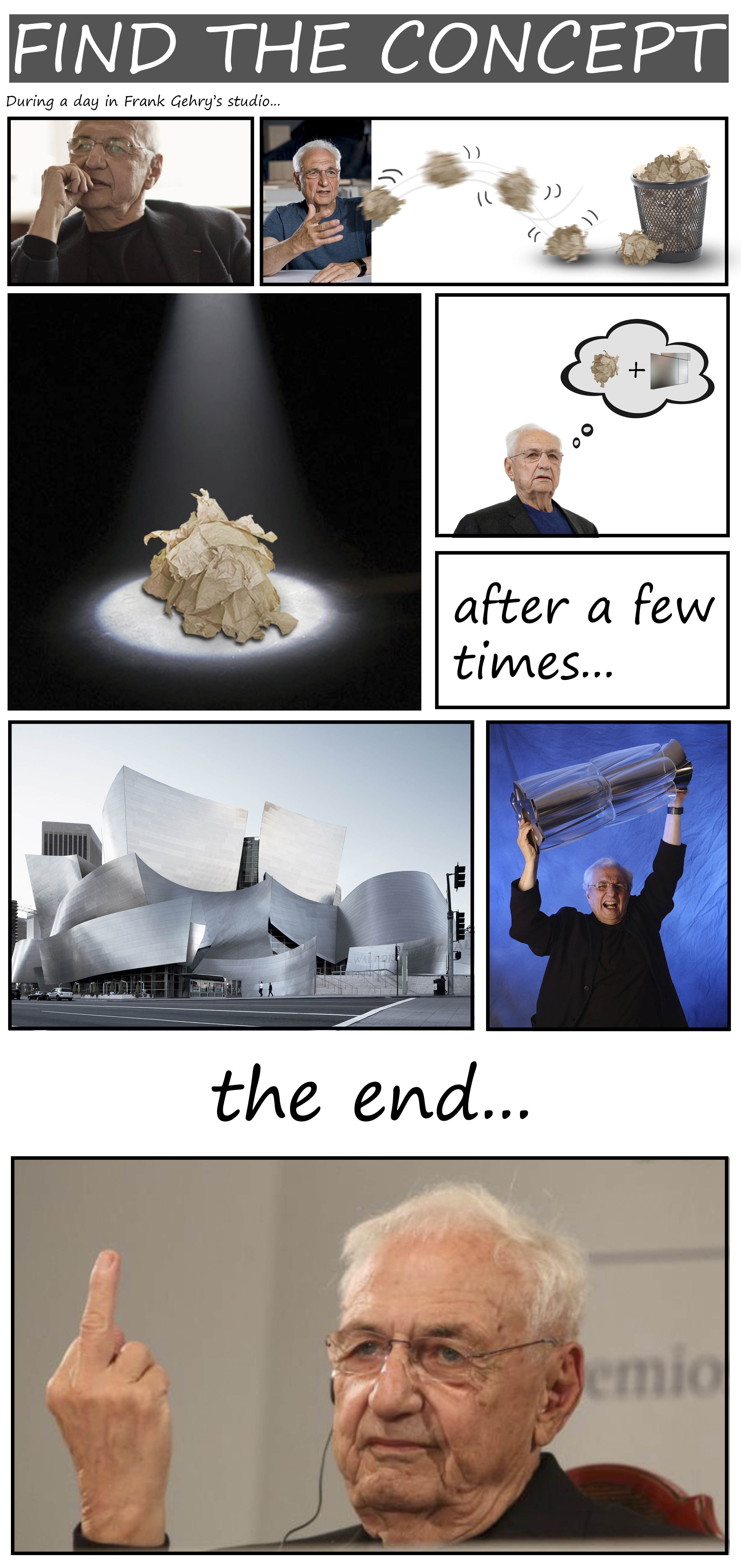 Rogelio (and Grennie the dog) – Western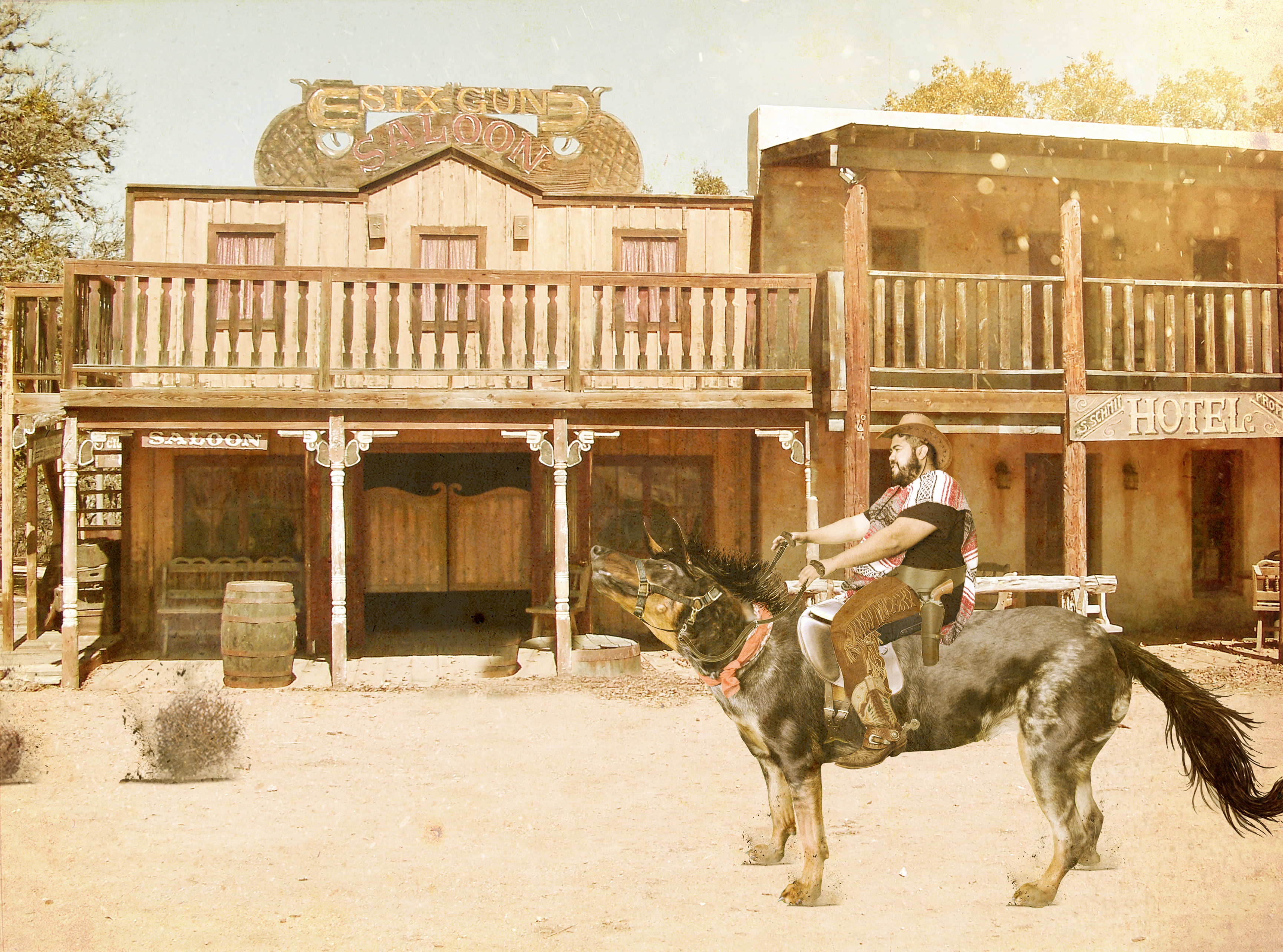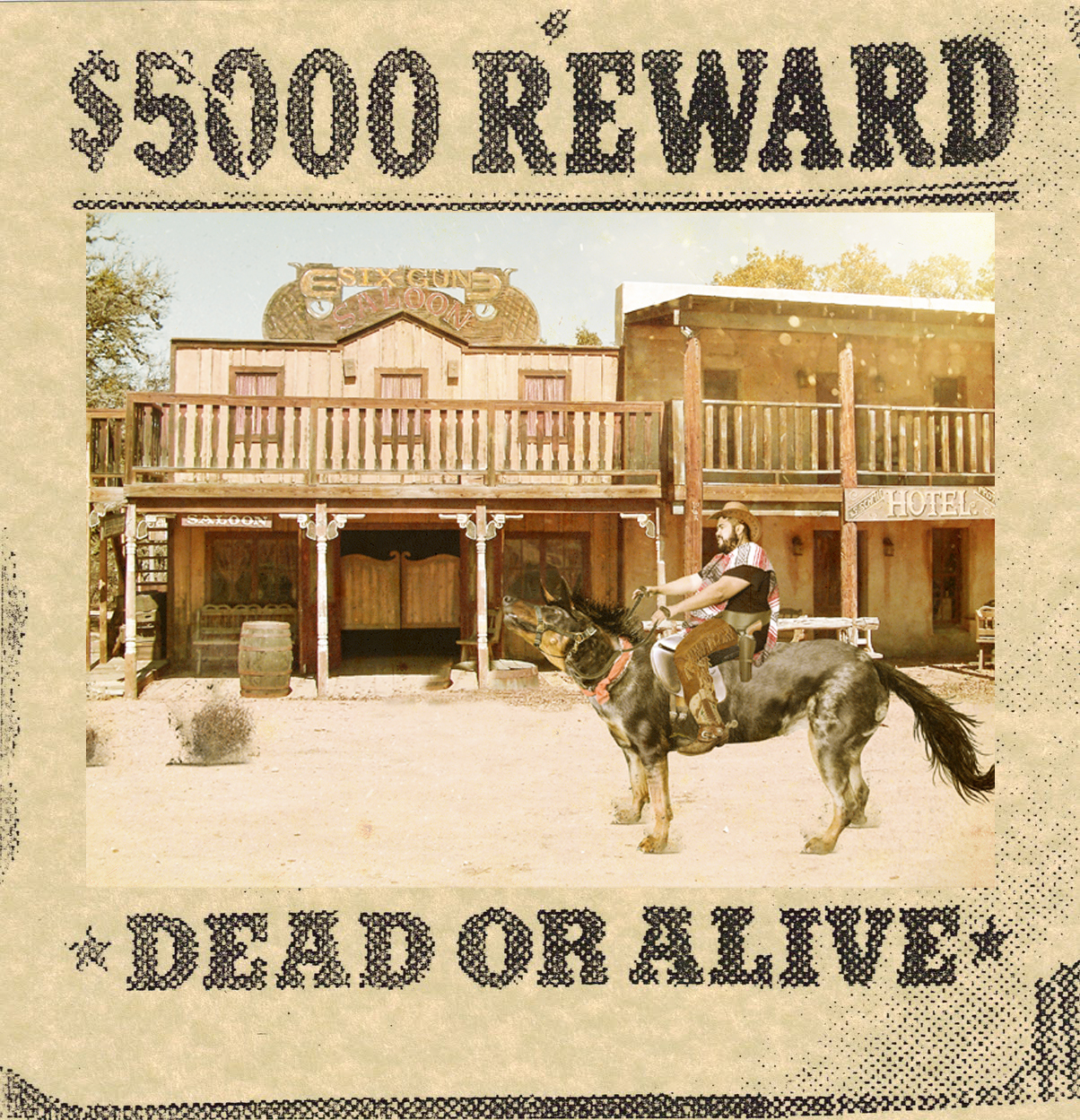 Sarah – Columbia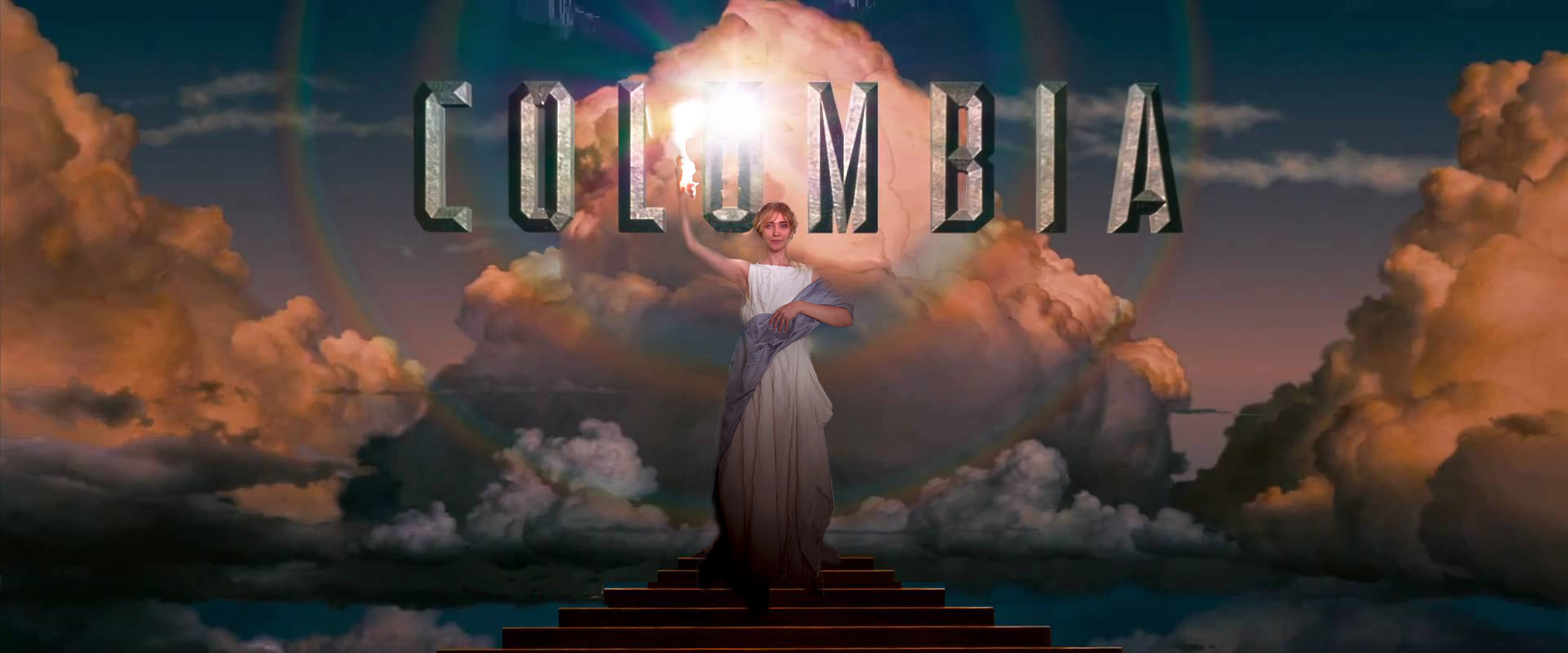 Ryan – Sriracha Sauce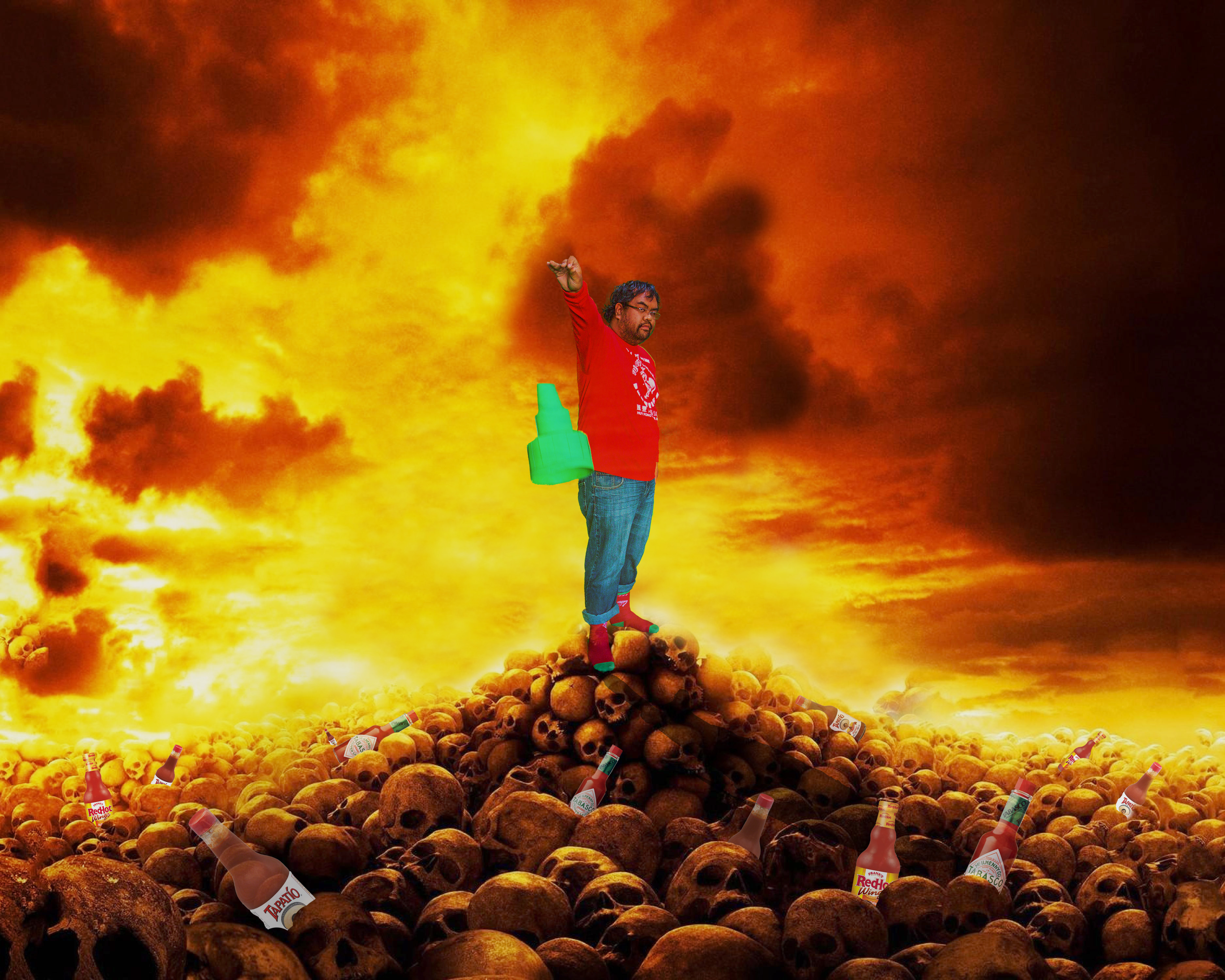 Chris S. – The Life Aquatic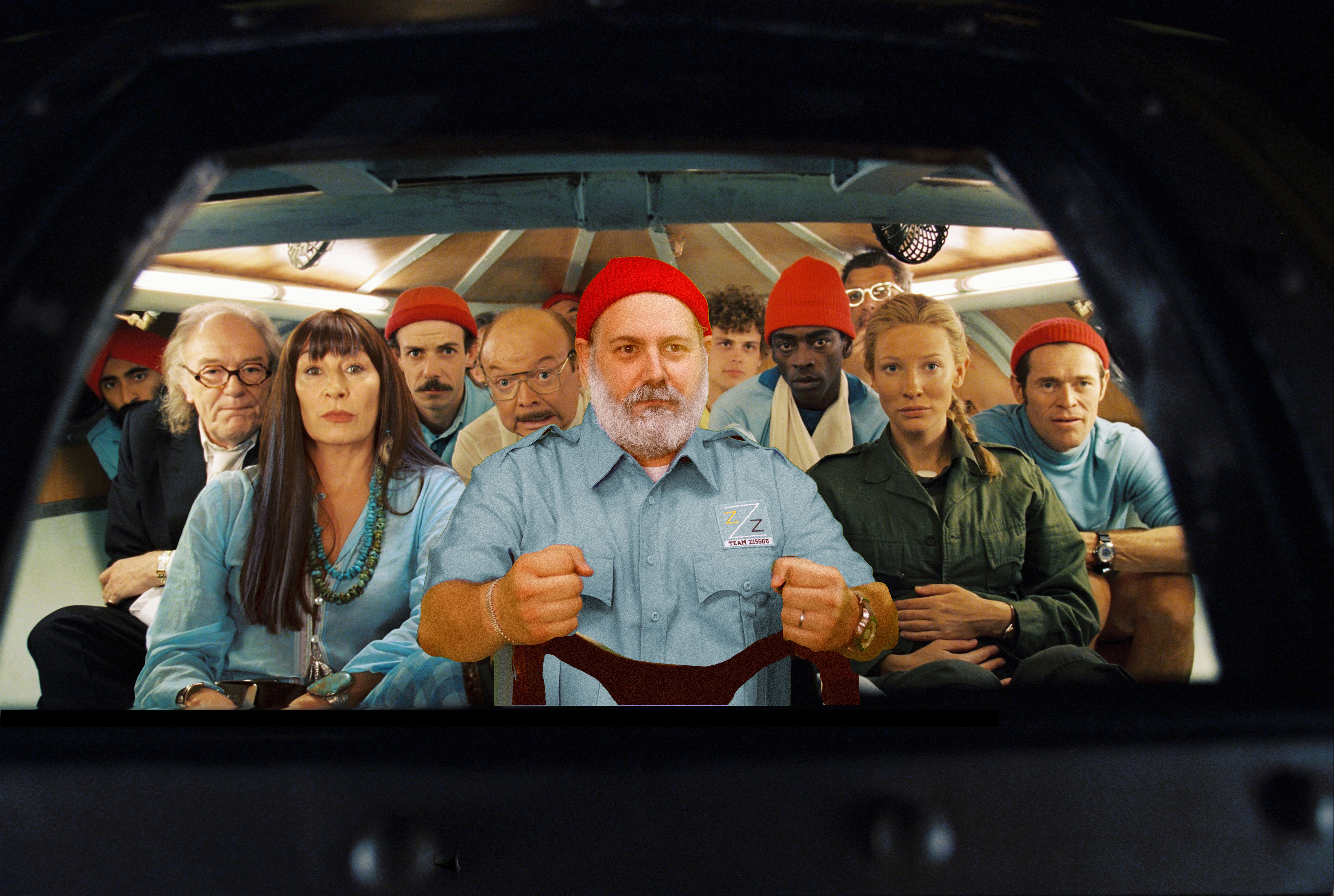 Final group picture in front of the studio green screen!